Satellite Alignment Measurements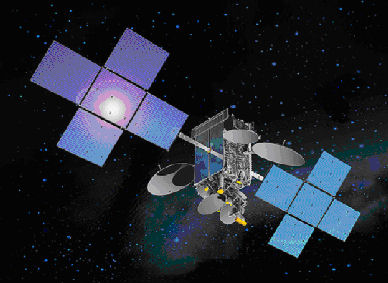 | | |
| --- | --- |
| Customer | Space Systems Loral (SSL) |
| Location | Palo Alto, CA |
| Task | Establish Spacecraft Primary Reference System, Measure, and Align Satellite Critical features |
ATT Metrology Services (ATT) was selected by Space Systems Loral (SSL) to provide precision measurement services to measure and align critical features using Theodolites with Auto-Collimation and FARO Laser Trackers with Insight software.
ATT's involvement enabled SSL to quickly ramp up available measurement resources to support rapid increases in metrology activities throughout the manufacturing and testing process. ATT was able to enhance SSL's metrology group ability to maintain critical schedule adherence for the production and testing support activities. Experienced measurement technicians supported three shifts, seven days a week, which allowed for critical support of ongoing production activities.
ATT was able to quickly provide the required onsite technical resources and to quickly team up with SSL core resources to more than double the available metrology support.