ATT Metrology Solutions is a pioneer in precision measurement and inspection services. Since 1988, we have provided full metrology solutions that significantly reduce costs and improve quality in our customers' broader value chain.
With continuous investment in state-of-the-art machinery and expertise, ATT remains the world leader in precision metrology services and integrated solutions.
Let our industry experts maximize your production capabilities. Through our background in large-scale metrology integration and automation, we deliver your project within scope, schedule and budget.
ATT is a solutions partner with a disciplined approach to defining the problem and executing a development plan that measures success by the effectiveness of your results.
Our portfolio comprises onsite measurement services throughout North America, metrology equipment rentals and sales, and integrated hardware and software solutions for metrology data collection and reporting.
Additionally, we have product lines for aircraft boresight alignments and global metrology platforms that enable real-time dynamic machine path correction.
ATT is headquartered in Issaquah, WA, with additional facilities in South Carolina and Alabama.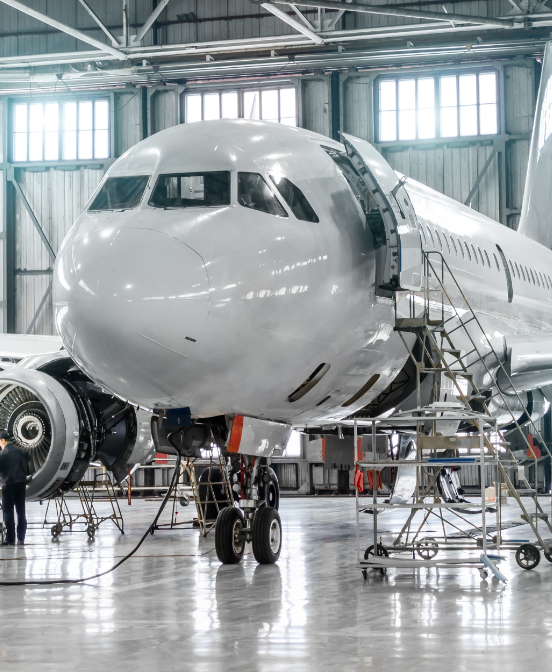 With the unprecedented demands for speed, precision and accuracy over a wide range of applications, new approaches are needed. ATT is the preferred partner of the leading manufacturers, guiding you through design and manufacturing to testing and validation.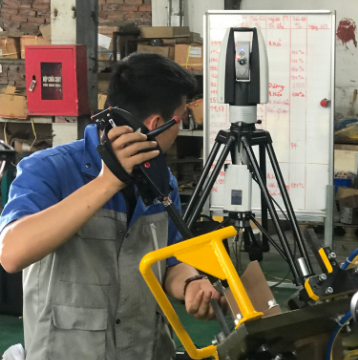 Skilled Metrology Workers Shortage
Customers across all industries demand specialized measurement services, but advanced metrology skills are scarce in the general market. ATT metrology engineers and operators offer not only state-of-the-art equipment and software but also operator support and metrology expertise both onsite and offsite.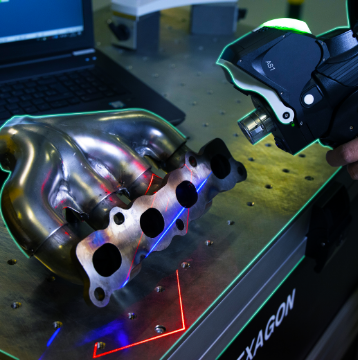 New Inspection Methods for New Technologies
ATT's focus on advanced metrology allows us to maintain cutting-edge technological superiority in the rapidly changing manufacturing sector workplace. We are equipped with a wide array of complementary measurement systems and software, ensuring we have the right solution to meet your measurement needs.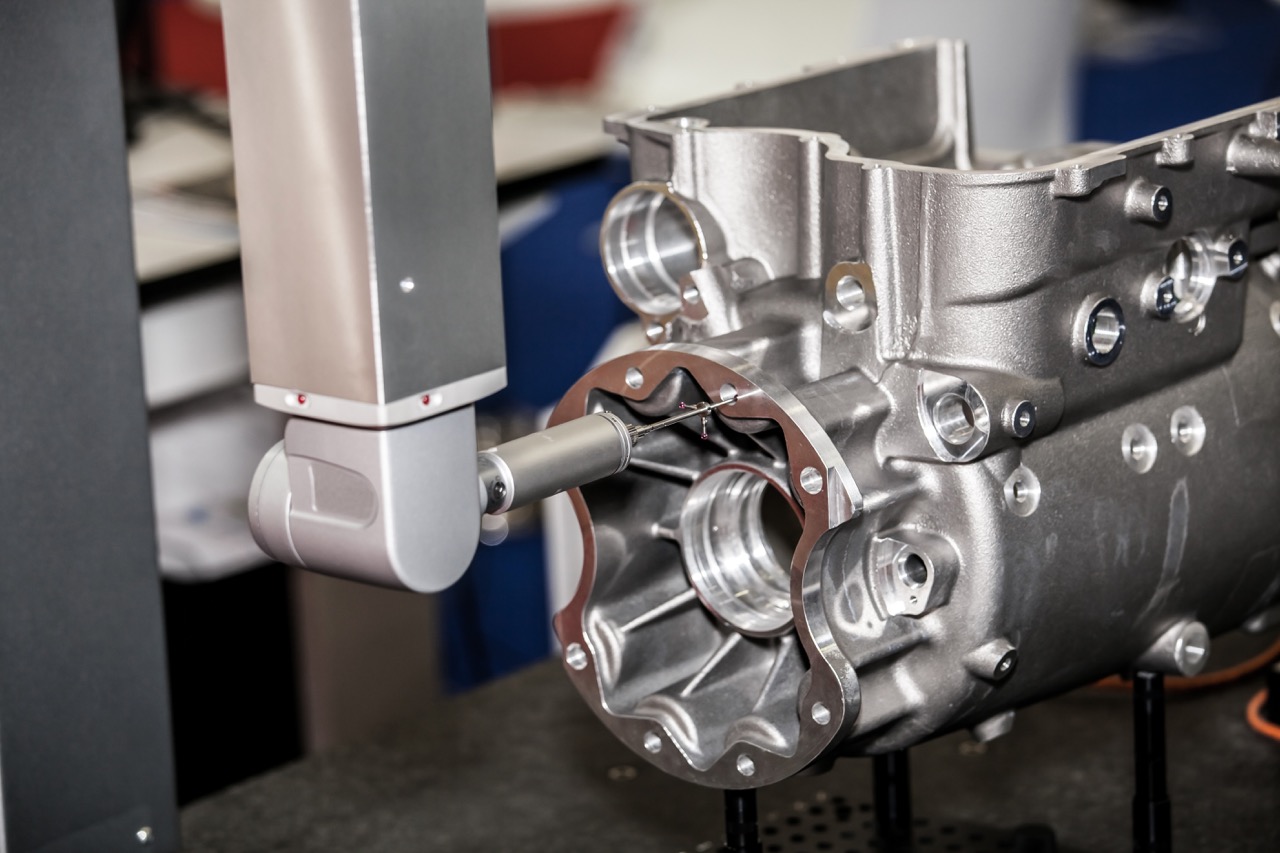 Automated In-Process Inspection
ATT is building manufacturing cells that provide dynamic machine path correction for enhanced robotic-build accuracy and inspect parts in-line, in real-time. Our in-process inspection methods eliminate inefficiencies and factors that negatively impact the accuracy of parts, supporting workload peaks.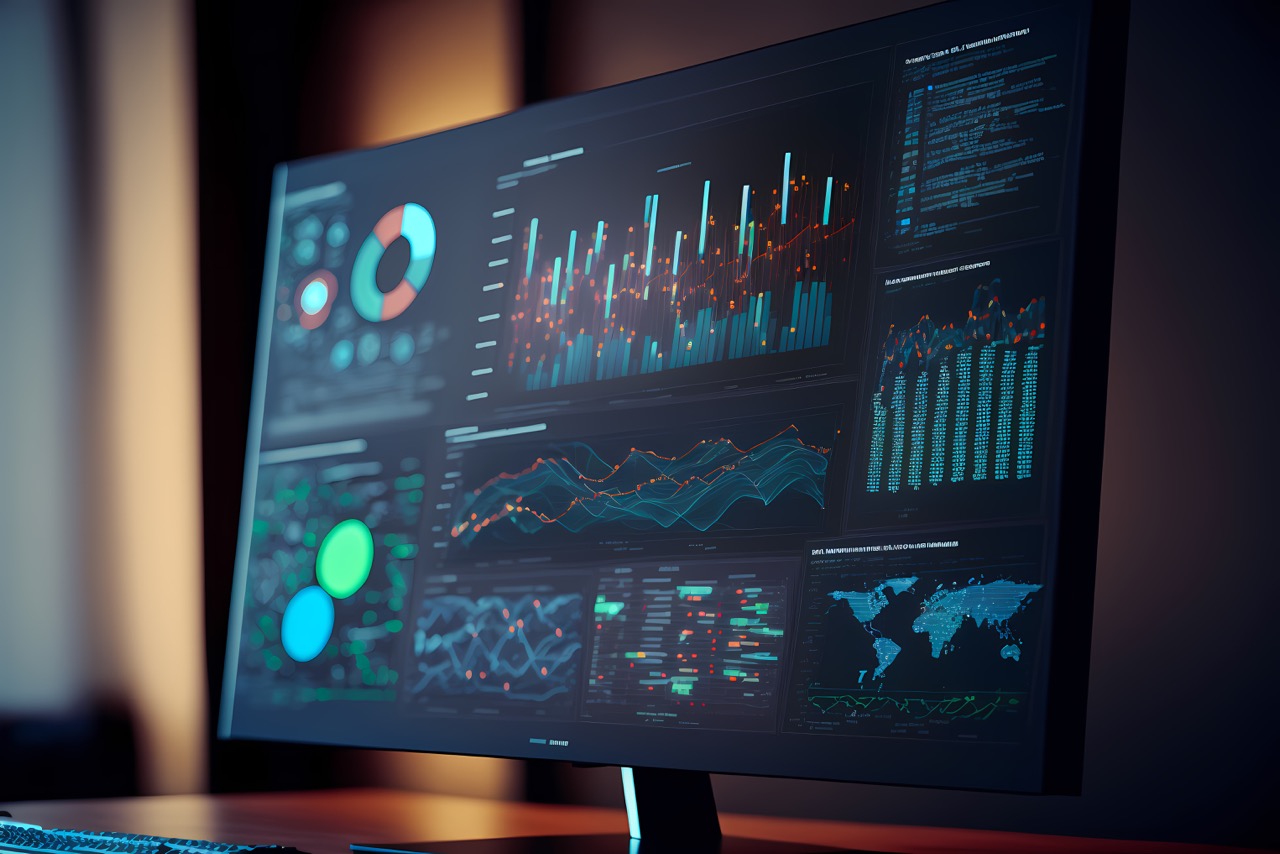 Large Volume Data Processing
Modern point cloud collection now gives exponentially more inspection data, and buy-off criteria have not kept pace to deal with the increase in non-conformances that are found. ATT supports customers in filling this knowledge and experience gap.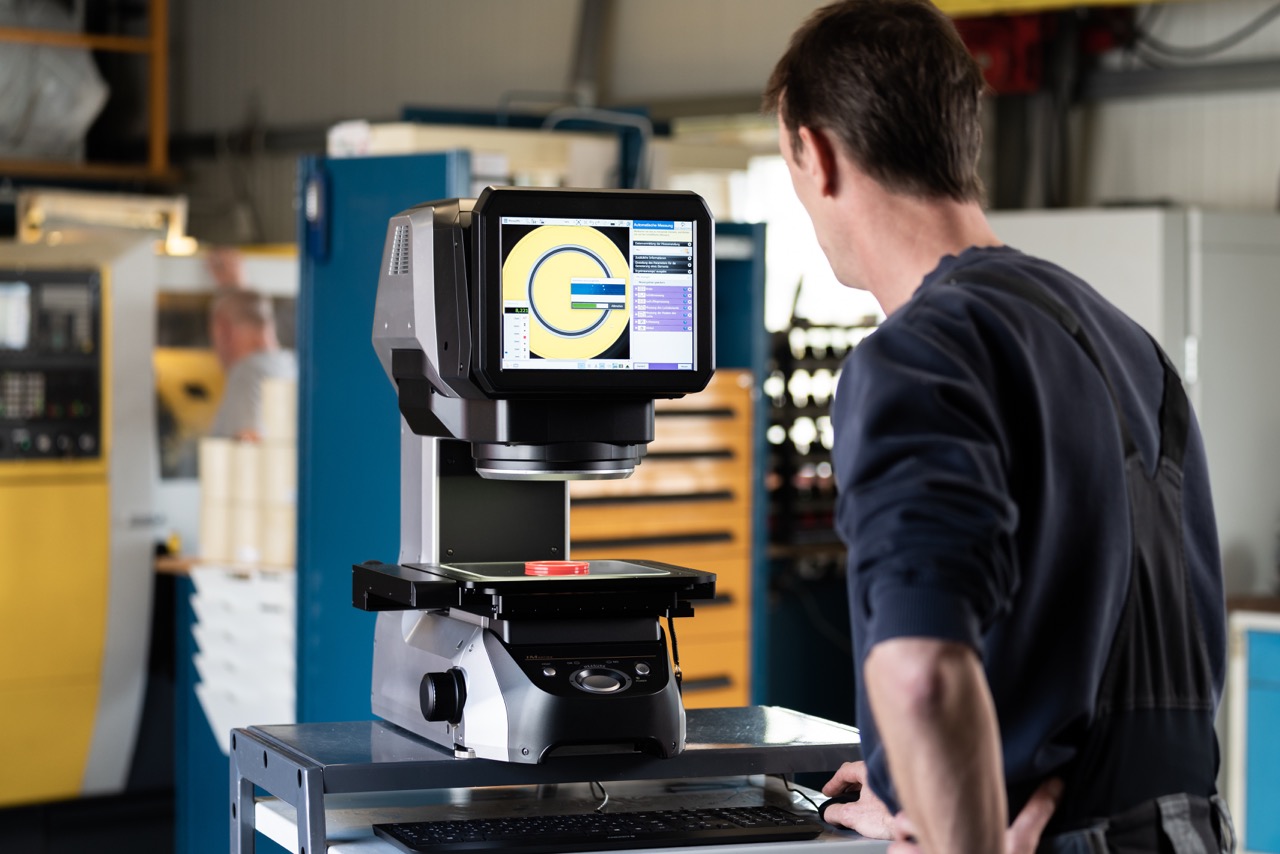 Simplifying the Metrology User Experience
ATT automates metrology data collection and processing, which simplifies the user experience within an integrated metrology solution that is easier to operate by our customers' employees. We also offer on-site support and systems training to guarantee accurate, efficient production.
ATT has accreditation in ISO 9001:2015 and AS9100D as well as NADCAP compliance in Measurement and Inspection.
ATT has developed strategic partnerships with many measurement specialists around the industry to gain access and expertise in developing technologies. With ATT, you get:
ATT comprises a team of 60+ FTE engineers and technicians with decades of expertise and experience in developing precision measurement metrology systems and inspection tools. Our management team is headed by: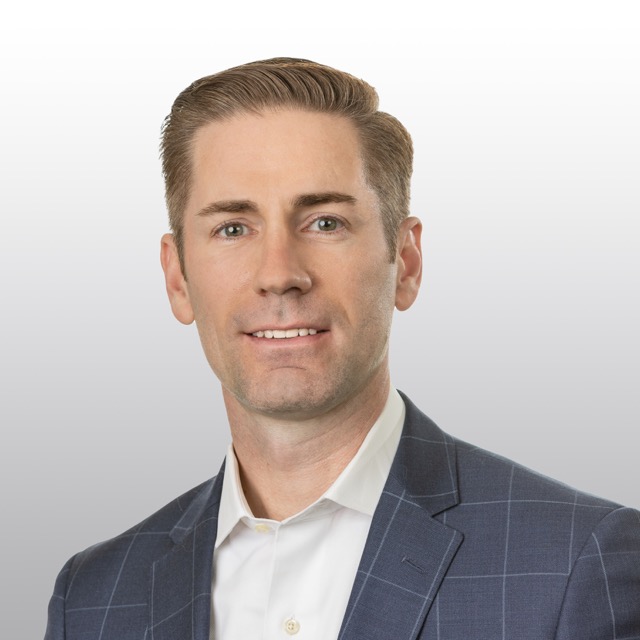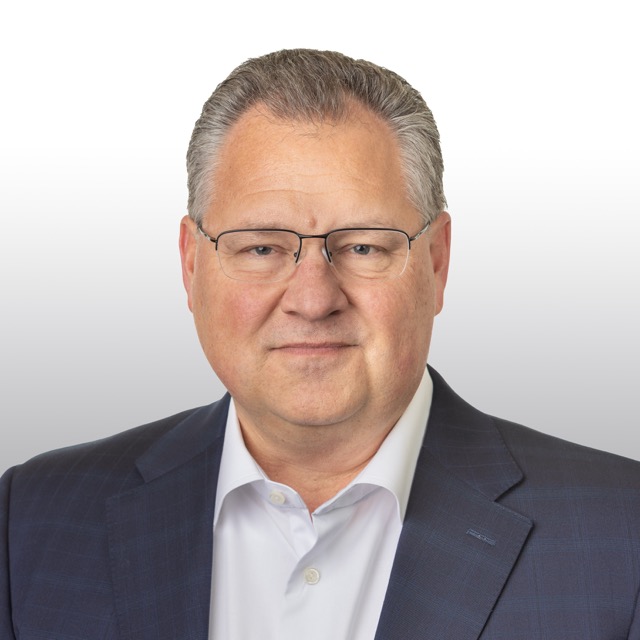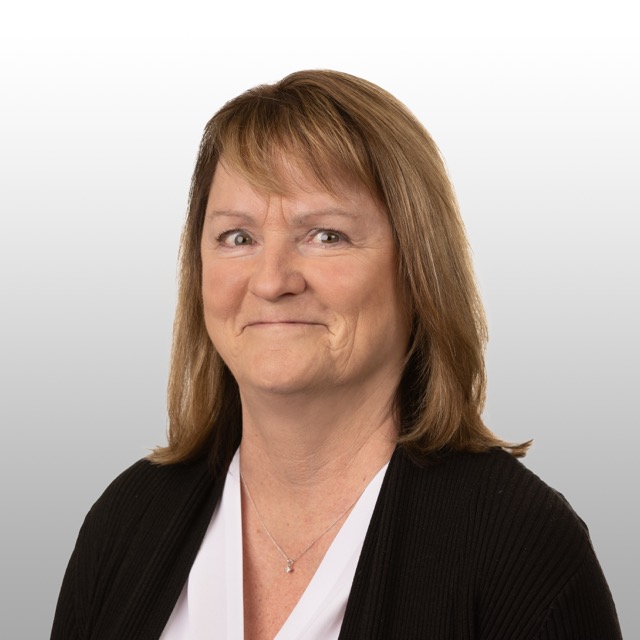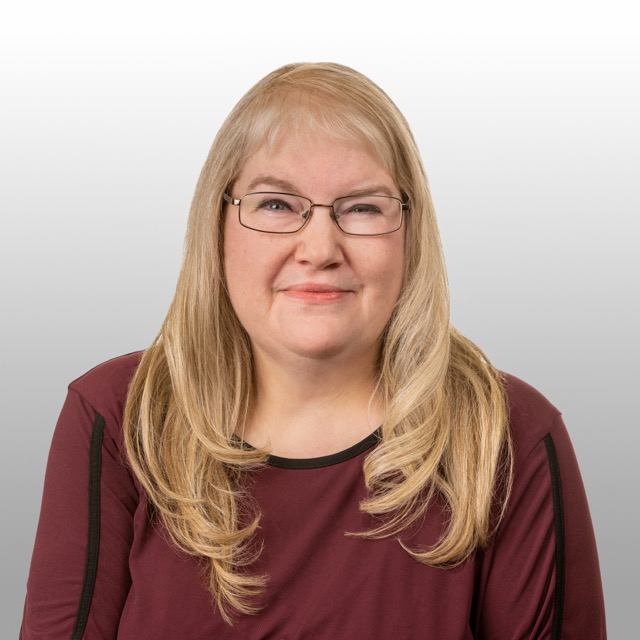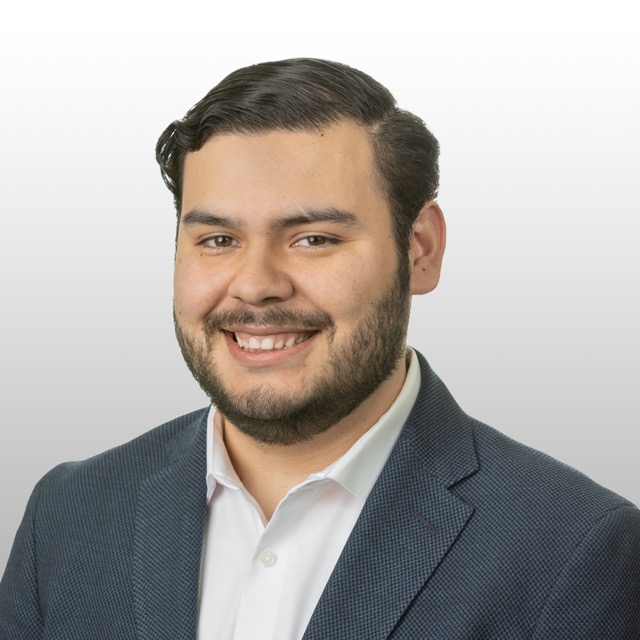 Alfredo Gandara
Technical Operations Manager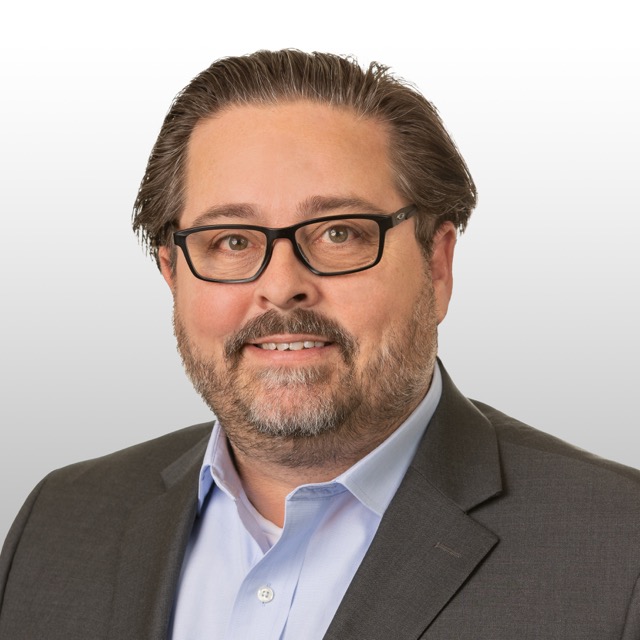 Scott Ellison
Head of Business Development