At ATT Metrology, we supplement and expand our measurement capabilities by offering engineering and programming support for Design for Manufacturing (DFM), Dimensional Management, GD&T Analysis, and Monte Carlo Simulation methods. These skill sets form a comprehensive approach to ensuring a product meets the desired specifications and functions as intended.
In addition, our experienced metrology engineering team works closely with you to develop a unique hardware/software solution that matches your requirements. Let us solve your most complex production challenges.
Explore our metrology engineering services to see how our team can best support your application.
WHY CHOOSE ATT METROLOGY
ENGINEERING SERVICES
Industry-Leading Accuracy, Speed and Simplicity
Knowledge and Expertise
Our metrology engineering team has the capability and expertise to ensure the highest levels of process efficiency, accuracy and effectiveness to meet your objectives. Count on us to deliver the smartest outcomes and unparalleled customer service.
Precision Technology
At ATT, we can deploy a range of contact and non-contact precision measurement services to your specifications. We operate a comprehensive selection of precision technology, enabling us to adapt to various applications quickly.
State-of-the-Art Facilities
We have in-house metrology engineering facilities with cleanrooms, temperature and vibration-controlled environments to support advanced production. From dimensional inspection to development, we can keep your project moving forward.
WE MEASURE SUCCESS BY THE
EFFECTIVENESS OF YOUR RESULTS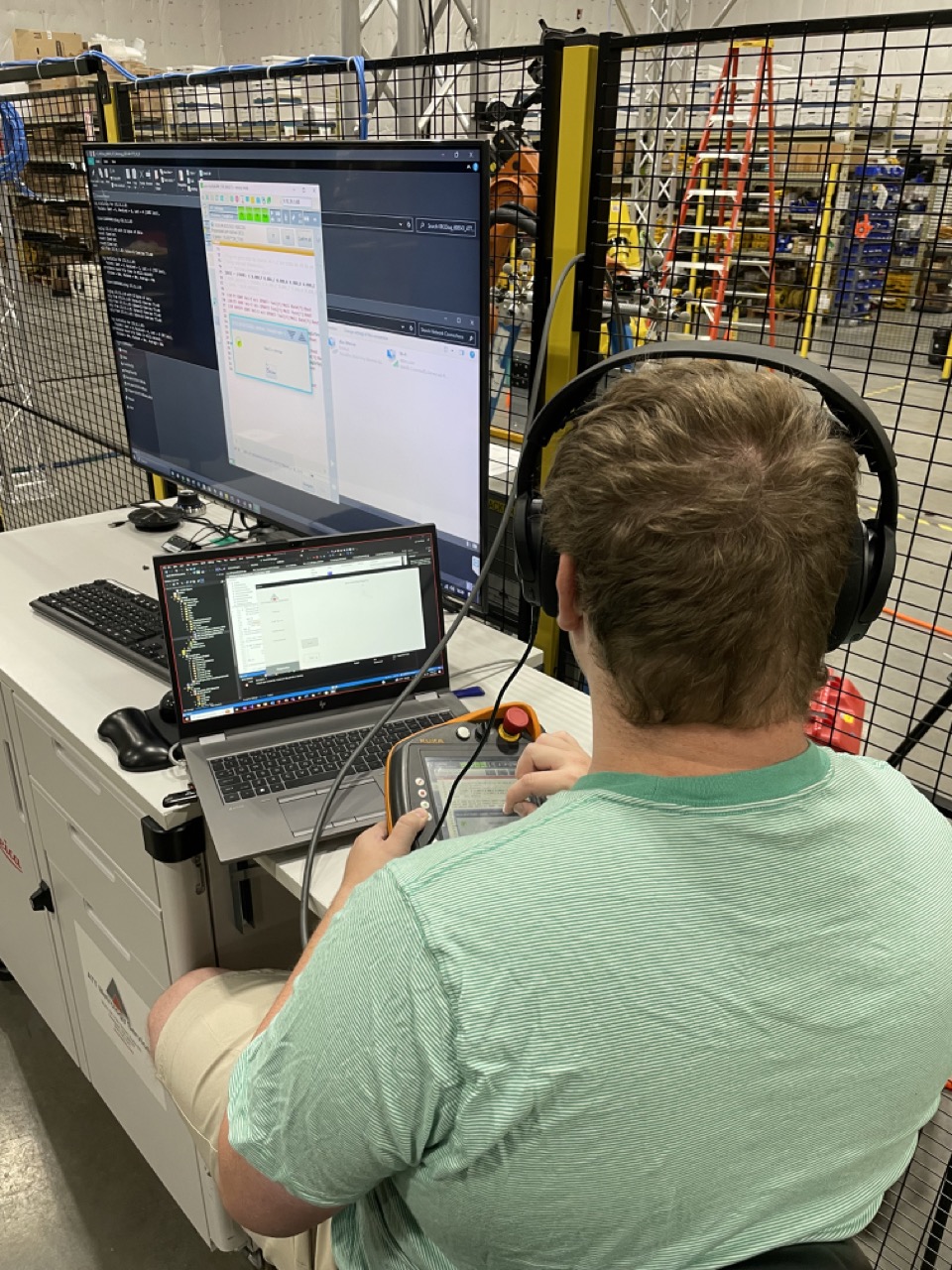 At ATT, our engineers are leaders in integrating metrology and technology in the manufacturing sector. Our philosophy centers on precision, operational efficiency, and user-centric design, shaping every aspect of our solutions.
Geometric Dimensioning and Tolerancing (GD&T) is at the heart of our approach. We excel in translating design intent into manufacturing reality, ensuring parts align perfectly within tolerances for flawless assemblies.
Design for Manufacturing (DFM)
Our metrology solutions integrate seamlessly with DFM principles. By optimizing designs for efficient production, we minimize complexities, reduce costs, and accelerate manufacturing timelines.
Efficiency Through Automation
We harness the power of automation to streamline processes. Through advanced robotics and smart systems, we enhance assembly procedures, minimizing errors and maximizing efficiency.
User experience drives our automation. Intuitive interfaces and easy-to-use controls empower operators, ensuring our solutions are accessible to all skill levels.
ACHIEVE THE NEXT LEVEL OF
PRECISION
Whether it's building high-speed inspection modules or developing non-contact
metrology engineering solutions, ATT has the capability to deliver. Leverage
our expertise to develop high-performance integrated systems that can solve
your toughest manufacturing problems.