Faro

Faro Edge Arm

FARO Quantum

Faro Laser Line Probe
Faro Edge Arm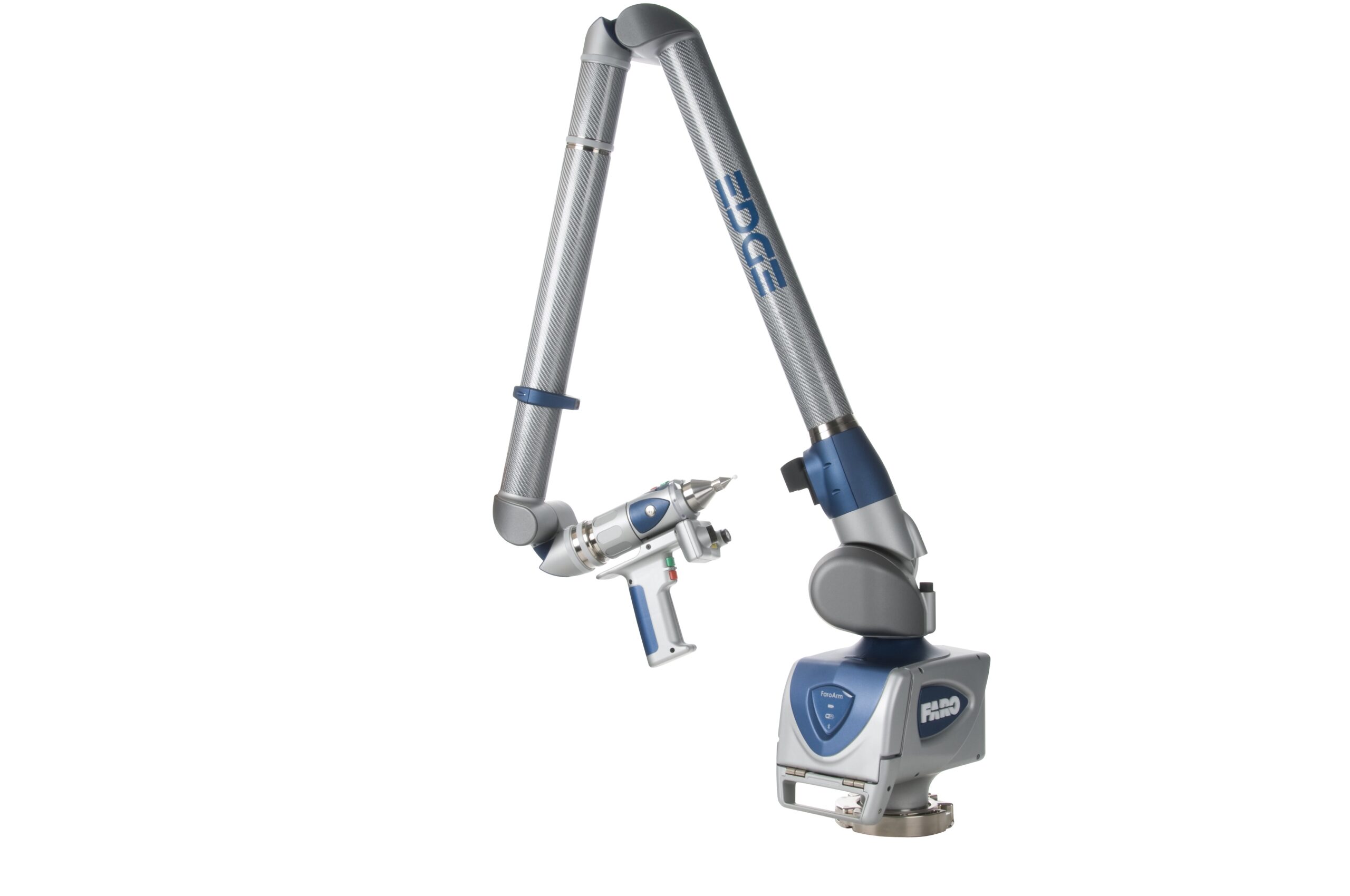 The Faro Arm is a portable coordinate measuring machine (CMM) that allows manufacturers easy verification of product quality by performing 3D inspections, tool certifications, CAD comparison, dimensional analysis, reverse engineering, and more. The all-new FARO Edge is the most advanced, state-of-the-art Faro Arm ever produced.
FARO Quantum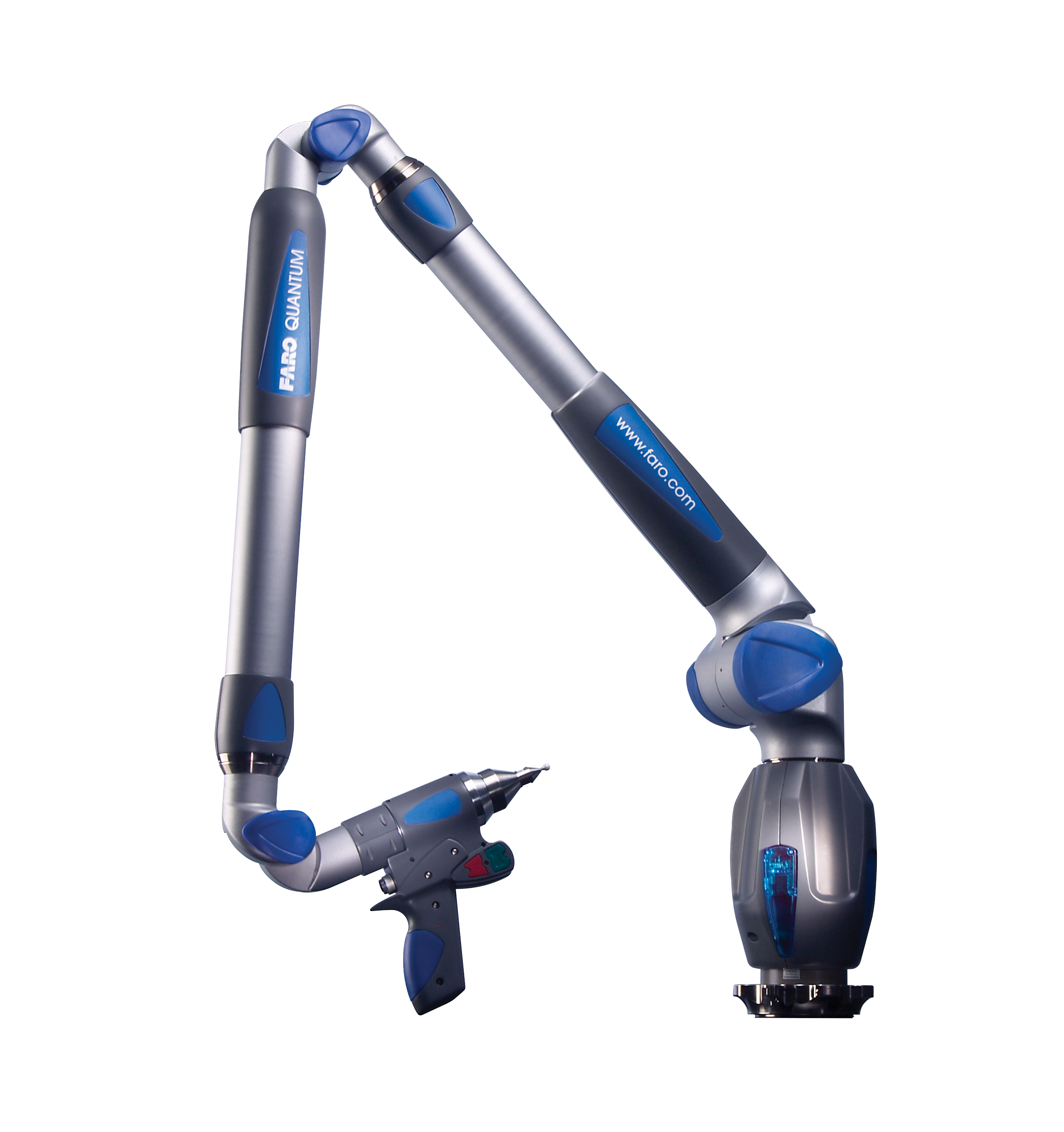 ATT currently offers the Faro Portable Quantum CMM Arm for our customers. ATT will gladly review with a customer the strengths of this system and how it would apply to their specific needs.A portable measurement Arm, w/ Spatial Analyzer Measurement Software and magnetic base, is used to complete surface measurements and dimensional calculations to the highest degree of precision, reverse engineer, or perform CAD-to-Part Analysis on parts, fixtures and assemblies with remarkable accuracy in any environment with very high accuracy (28 microns volumetric accuracy for an 8ft/2.4m arm). Arm has Bluetooth wireless technology and 7 axis for added flexibility.
Faro Laser Line Probe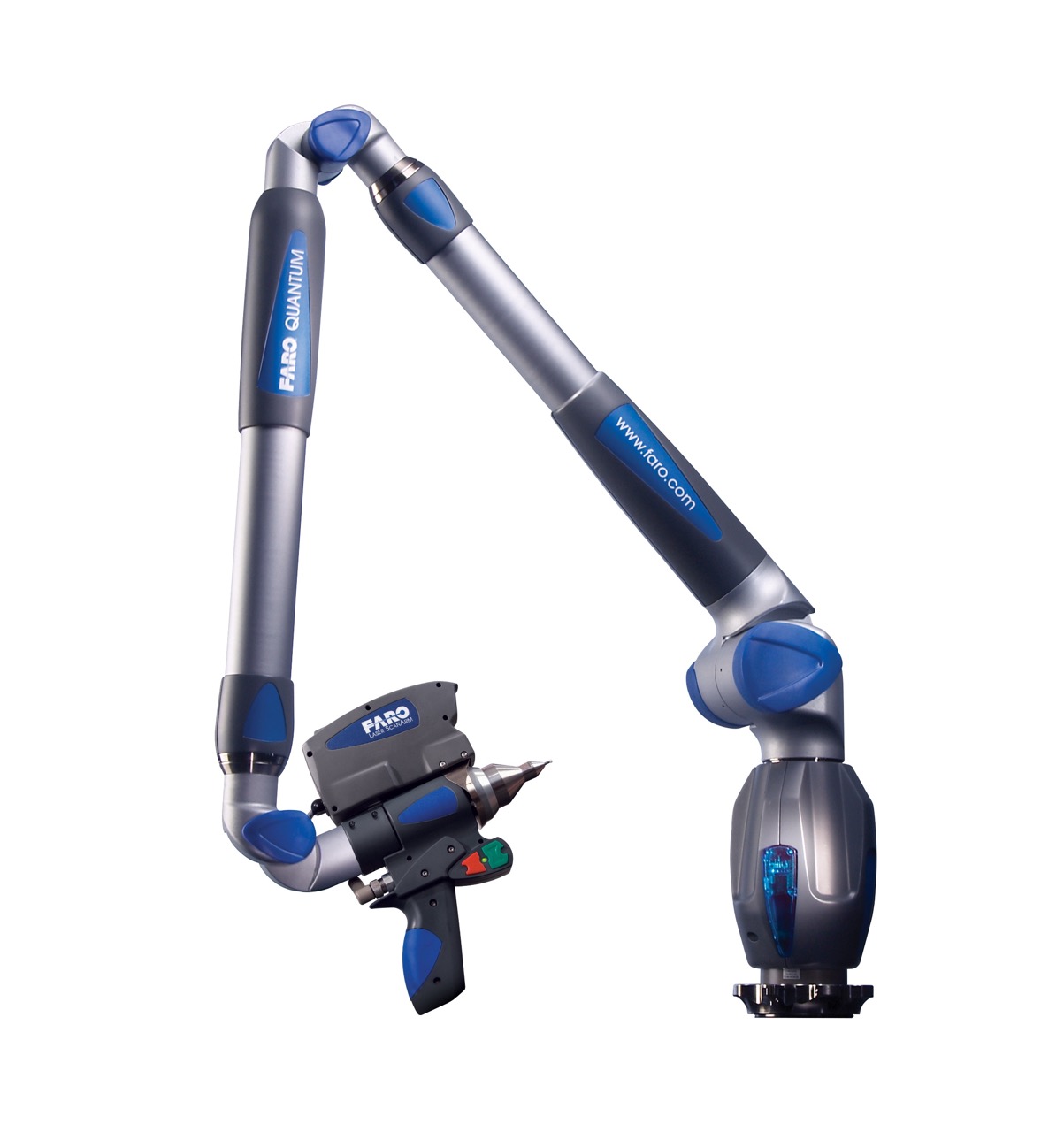 Faro's Laser Line Probe for Edge is the smallest, lightest and fastest handheld laser scanning probe. This makes it ideal for non-contact measurement applications, inspection and reverse engineering.With the ScanArm, you get unparalleled non-contact 3D scanning capabilities for detailed measurement of surface form, making the ScanArm the perfect combination of a contact and non-contact portable CMM.