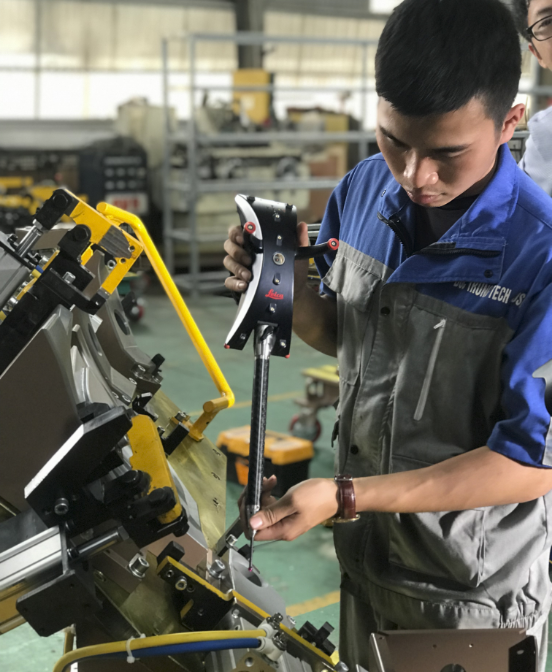 We work with customers across industries to develop measurement automation solutions that streamline production. ATT offers support by integrating 3D measurement systems into your processes and creating standard procedures that your team members can easily implement.
ATT offers metrology and calibration training in the use of 3D equipment. Our metrology training covers the following areas:
Basic and Advanced Equipment Operation
Tool & Part Inspection
Tool & Part Fabrication
Get in touch with us to explore our metrology and calibration training programs.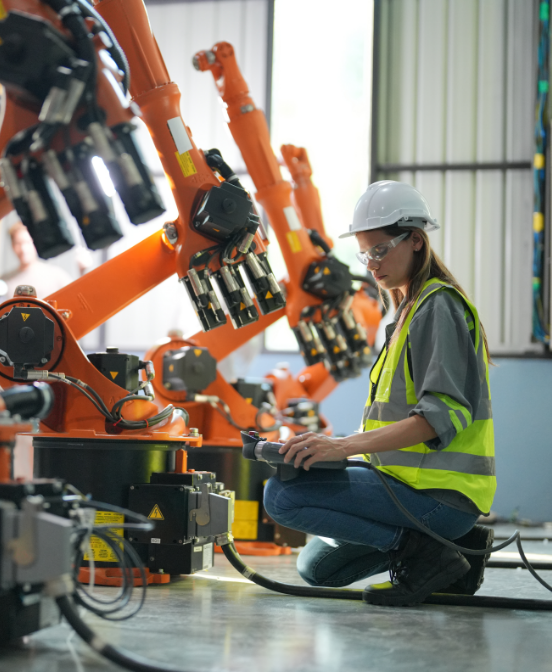 Why Choose ATT Metrology Consulting and Training
Unmatched Precision Measurement Solutions
Technical Expertise
ATT has a deep understanding of the latest metrology technologies and methods, enabling us to provide reliable metrology consulting and training programs that optimize manufacturing processes.
Range of Services
Besides metrology training and consulting, we offer a broad range of precision measurement services, including 3D scanning, surface analysis and precision alignment for various applications.
Quality Certifications
ATT has certifications for ISO 9001 and AS9100D, demonstrating our capability to implement metrology best practices and provide the highest-standard precision measurement solutions.
WE MEASURE SUCCESS BY THE
EFFECTIVENESS OF YOUR RESULTS
The Holloman Air Force Base contracted ATT to align the rocket test rail using a laser tracker. To ensure accuracy, we conducted our measurements during the evening for greater temperature stability.
Our ATT technicians successfully aligned the rocket test rail and even aligned more lineal feet of tracker per day than any prior crew could achieve.
With the harsh conditions of Alamogordo, New Mexico, our ATT personnel conducted on-the-job training for the laser tracker crews that would help to improve their performance and provide insight into the optimal use of their laser trackers.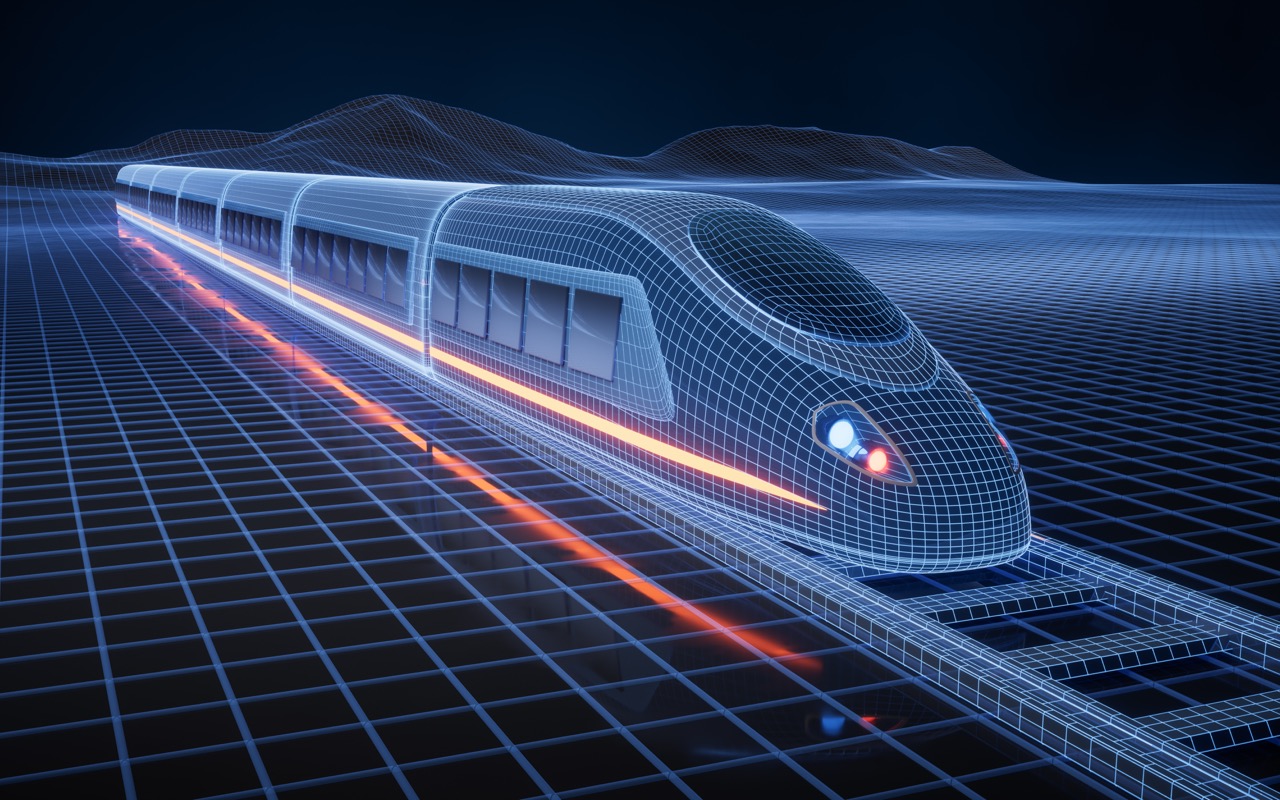 STREAMLINE YOUR
INSPECTION PROCESSESS
ATT's up-to-date and industry-proven metrology and calibration training
programs provide valuable insight into quality systems, soft skills, technical
tools and international standards. Partner with us and equip your team with
knowledge and expertise to boost operational efficiency.