747-400 to 747-8 Program Transition
Triumph Aerostructures Vought-Hawthorne Division
Hawthorne, California
747-400 to 747-8 Program Transition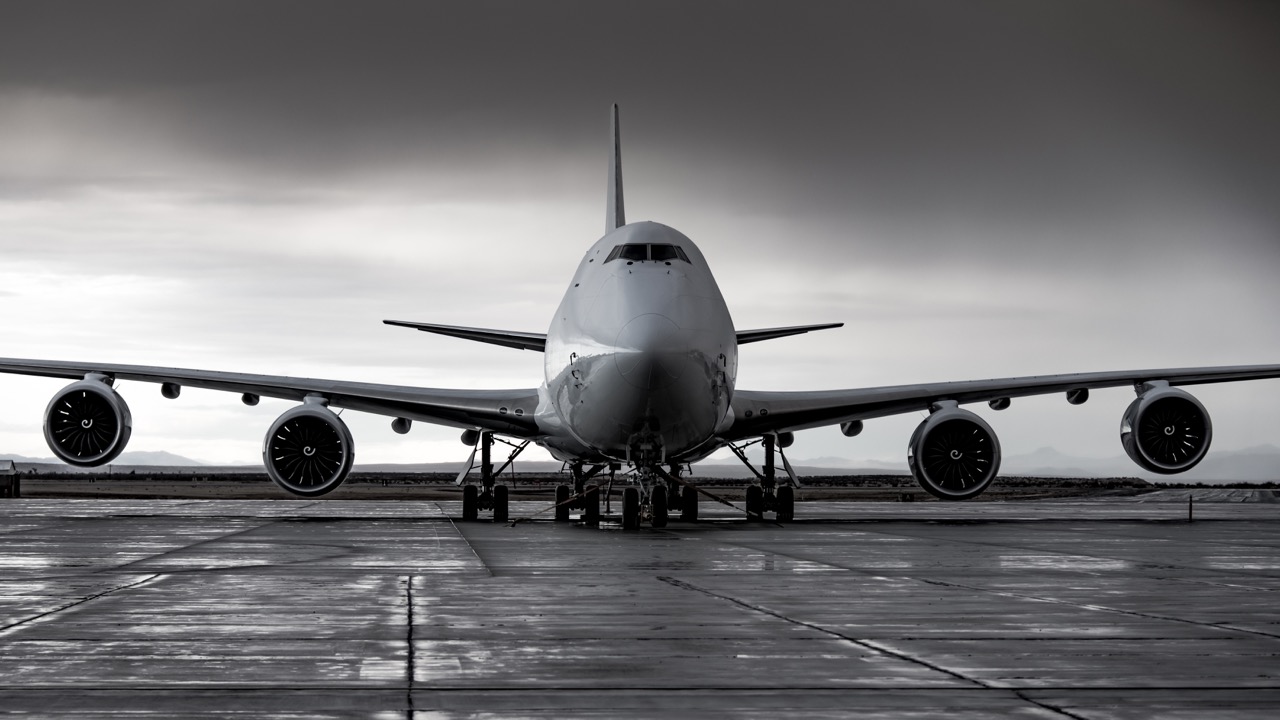 For over 30 years, this facility had been producing Fuselage Panel Assemblies for the "Queen of the Sky", the 747-400. When Boeing decided to stop producing parts for the 747-400 and begin producing parts for a new and longer 747-8 model, ATT Metrology Solutions (ATT) was contracted to aid in the transition.
ATT utilized the API 3 Laser Tracker, and the Hexagon Romer Arm (Portable CMM Arm) for all measurement tasks at this facility. The primary statement of work for ATT was to undergo all First Article Inspections (FAI) at a detail part level, up to FAI of the fuselage panel sub assemblies. Along with the FAI inspections, ATT also supported the validation of all tooling rework that had to be completed to enable full production.
In addition, ATT was utilized to measure and derive nominal values used in a special inspection process. This inspection process enables an Engineer to walk the tool, while the completed fuselage panel sub assembly is in rig, and measure determinant features of the final product using a portable probing device that communicates with a laptop computer. This special inspection process is only used in a handful of facilities world-wide.